tailored.
Managed Services.

Business Continuity.

Network Security.

Cloud Computing.

Automation.

Consulting.

Helpdesk.

Field Support.
Delivering powerful, workable, innovative solutions for your technology and communications gaps
New York
Business IT Solutions, Management & Support
We integrate and support IT solutions to address the complex needs of your business in a convenient, all-in-one service.
Based in New York, we have helped hundreds of clients evaluate and resolve their technology needs. Let us help you do the same!
We offer free network assessments and evaluations to help you better understand your technology.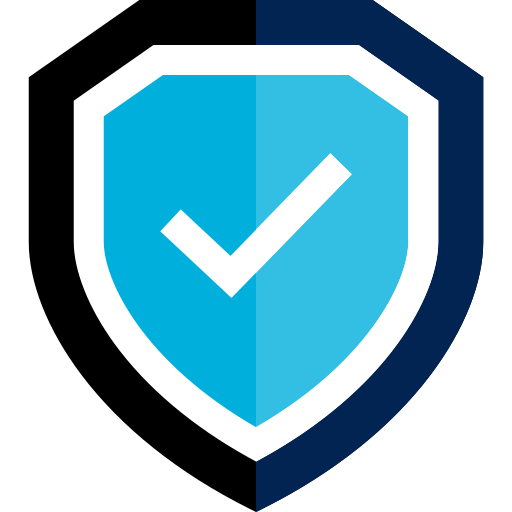 Dependable IT Services & Support
Managed Services
AllSector Technology offers a full range of managed services. Let us manage your network to ensure your business is always running at full capacity.
Cloud Computing
AllSector Technology cloud computing solutions provide enterprise level computing and security to help you improve your business's efficien
Consulting
We pride ourselves on finding the right solution for your technology needs. Working with us will improve your business's efficiency.
Solutions
AllSector Technology offers fully managed private cloud services. We also offer management services for public cloud offerings such as Office 365, Azure and AWS.
Network Security
From fully converged VoIP solutions to affordable IP systems, we will design and support the right solution for your business.
Business Continuity
We offer various backup, replication, and disaster recovery solutions (DRaaS). We'll determine the best solution by reviewing your business needs.
We're looking forward to hearing from you
Drop us a line. Let us know how we're doing, if we can be of assistance, or even if you just want to say hello.