AllSector Technology is a New York based team of seasoned professionals with over twenty years of experience in the technology sector; with a history of proven successes within the not for profit arena and headquarters in Westchester and on Long Island. We offer a wide array of IT services from help-desk and field support to strategy planning, cloud computing and automation.
All of our services are provided with white glove service to ensure clients receive a seamless experience regarding the technology that supports their organizations. Through our years of experiences, we know that IT is to support and enhance the mission of an organization to better substantiate what it provides to the community.
The IT infrastructure, support, security, and guidance are scoped and tailored to enhance your agencies mission and future technology planning. Our team has an expanded experience and holds various systems, security and network certifications to ensure they are up to date with the latest technologies and best practices. Our company has been founded with the core values of genuinely enjoying what we do and the clients we work with to provide service and solutions that fit with your exact needs as well as to grow with you and with technology.
We know that there are many IT companies competing for the same market share out there. What makes us different is that we are here to provide services to you based on the expectations you have of your IT Representative and not based on the "limitations" that your IT representative may have. Our goal is to manage your needs and to provide the best customer service there is. We are an "All-Together different IT company".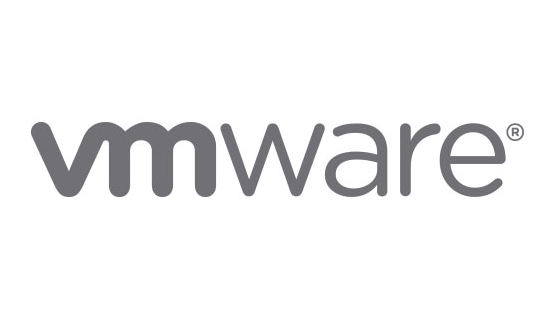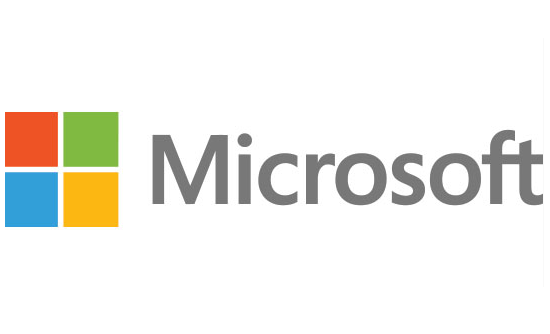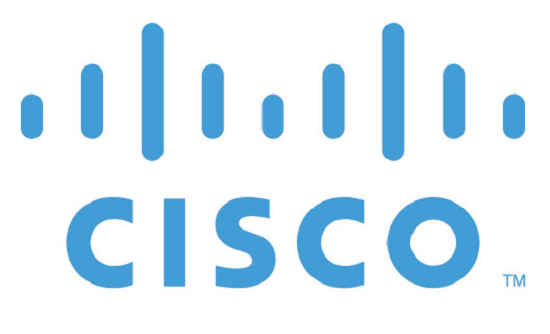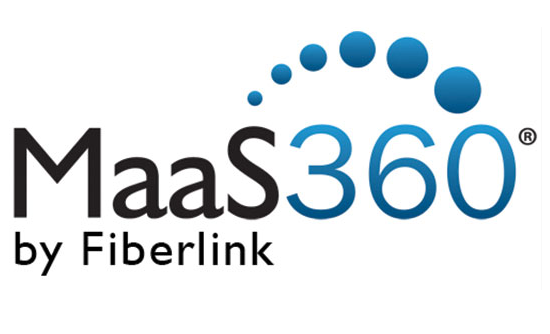 Knowledge
[nol-ij]
The fact or condition of having information or of being learned
As technology continues to rapidly advance and evolve, the ability of the IT professional to do the same becomes a fundamental requirement for success in this industry. It is our belief at AllSector that we cannot hold onto anything we know today as truth when it comes to technology because what we know as "best practices" today seemingly becomes "outdated and irrelevant practices" tomorrow. We strongly believe that knowledge should be generously shared and its obtainment endlessly pursued. Everyone at AllSector is provided "continuing professional education" (CPE) opportunities through direct training courses, curriculums, seminars, partner universities and boot camps. We provide internal trainings as well as a scalable technology lab to aid in the development of new Automated / Artificial Intelligence Solutions (AIS) as well as many other conceptual scenarios. We truly invest in ourselves and believe that a rising tide lifts all boats. Validation of our teams collective body of knowledge and expertise is proudly presented below: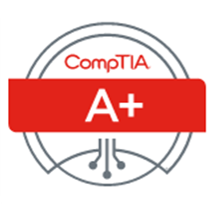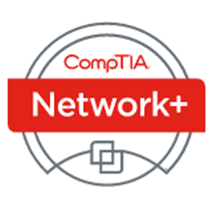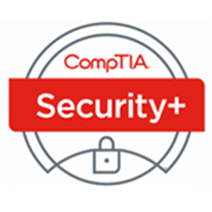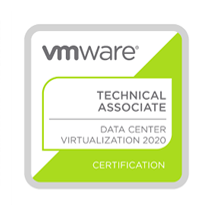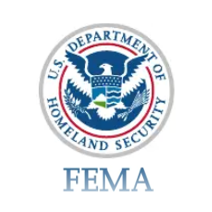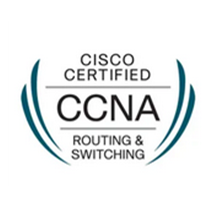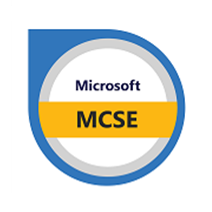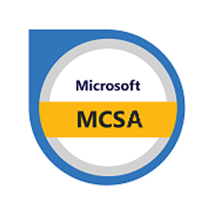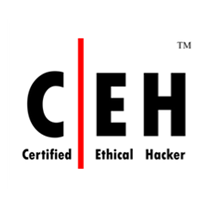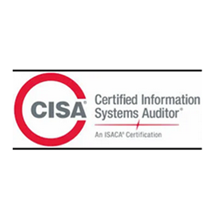 Our Mission
The spirit of philanthropy is deeply embedded in the culture of AllSector Technology. Our commitment extends to helping not-for-profit organizations and local communities. We're proud of the Initiatives and partnerships we support.