The AllSector Technology process for network design and planning encompasses network topology, network mapping, and network architecture, and is aimed at ensuring your new network or service will meet the needs of your company. The quality of your organization's network design has a direct impact on the performance of your organization's network, and impacts its reliability, predictability, capacity and its potential for future growth. As such, AllSector Technology project managers and engineers work alongside your team to understand your requirements in order to achieve the optimum outcome. Intelligent plans such as wireless heat maps ensure that your network components are implemented and installed to plan, whilst making management of you network simple going forward.
Additionally, AllSector Technology provides professional network health checks which focus on helping clients make the best possible use of their information infrastructure. These solutions can improve the overall network performance by allowing your team to understand the individual elements of your network and how they talk to each other.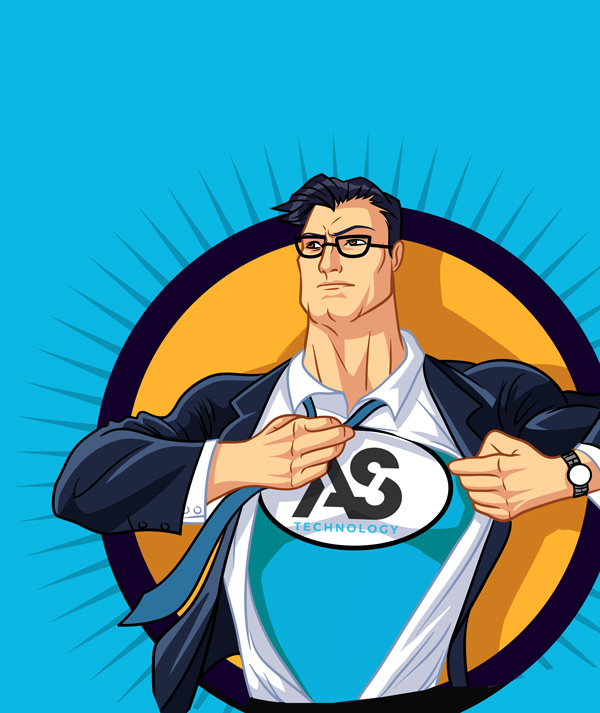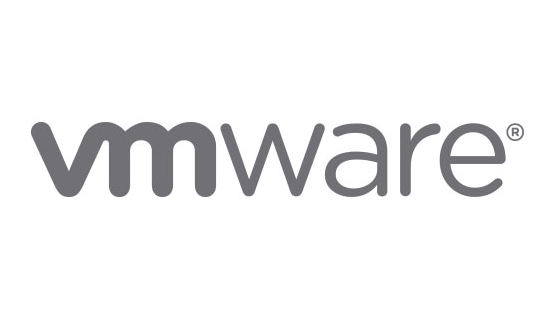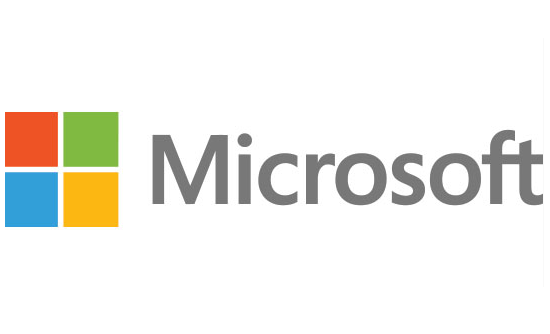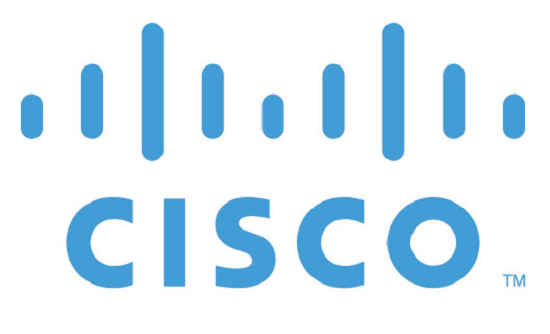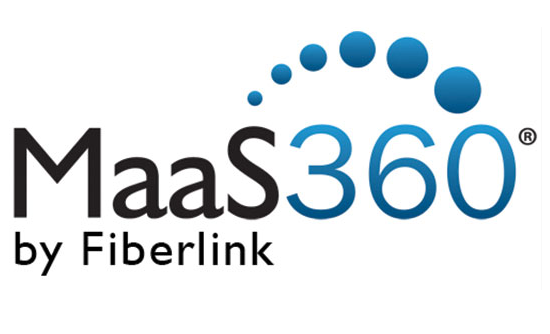 advantages to cloud computing
We bring together experts with a multitude of experience and a history of proven results and successes in IT project architecture and integrations.
Whether your organization is looking to migrate pieces of its critical infrastructure into the cloud, develop a disaster recovery plan, implement a new electronic health record system, or replace aging equipment, AllSector Technology allocates your organization with a dedicated project team so you can spend more time running your business during a project engagement.
The AllSector Technology approach
Designing and implementing an efficient, secure bespoke IT network infrastructure
Combining your current IT infrastructure with the current technologies
Identifying your organizations vulnerabilities and possible opportunities
Benefiting from a professional network diagram, outlining the design of your current environment and its new integration plan
Implementing an efficient network to streamline and optimize your business operations, whilst improving your confidentiality, integrity, and availability of your organizations data
Dependable IT Services & Support
Managed Services
AllSector Technology offers a full range of managed services. Let us manage your network to ensure your business is always running at full capacity.
Cloud Computing
AllSector Technology cloud computing solutions provide enterprise level computing and security to help you improve your business's efficien
Consulting
We pride ourselves on finding the right solution for your technology needs. Working with us will improve your business's efficiency.
Solutions
AllSector Technology offers fully managed private cloud services. We also offer management services for public cloud offerings such as Office 365, Azure and AWS.
Network Security
From fully converged VoIP solutions to affordable IP systems, we will design and support the right solution for your business.
Business Continuity
We offer various backup, replication, and disaster recovery solutions (DRaaS). We'll determine the best solution by reviewing your business needs.