Sometimes the best thing to do, is to bring the best people in.
Harness our years of experience when planning your next big move as an agency. The team at AllSector Technology has an expansive background in many arenas that can ultimately save you time at the drawing board. Whether your company is looking to move away from your current EHR or MIS system, or thinking about putting your infrastructure in the cloud, we can help consult you on all of the considerations, requirements, and additional planning that may have otherwise been overlooked.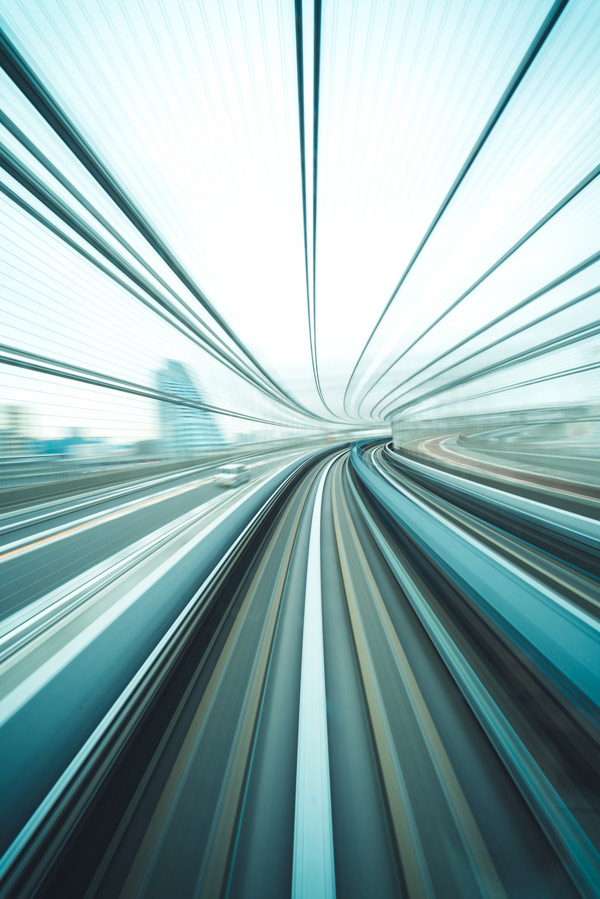 Our team will work with you and your staff to learn everything we can about your business in order to best serve your IT requirements. It helps to understand the work habits and responsibilities of your employees and the expectations of your customers, so we can provide you with the tools you need to be successful. We believe that this insight is just as important as learning about your computers, software, and communications systems.
If your business needs backup and disaster recovery solutions, improved security for essential data or is ready to expand communications through advanced technology, our consultants can help you develop a custom strategy to achieve your goals.
Some areas that AllSector Technology provides consultations for include:
Designing custom IT security strategies to address internal and external threats
Establishing plans for business continuity
Developing data backup strategies and IT disaster recovery plans
Implementing, managing, and monitoring cloud computing solutions
Creating a unified communications solution that integrates various communication and collaboration systems