AllSector Technology is proud to introduce its Virtual System Admin (VSA) service offering. This new service allows us to more intimately manage your environment as well as take a more proactive approach in reducing your risk level from some of the most overlooked scenarios that companies find themselves facing. Similarly to having an IT professional on staff, we perform ongoing reviews of your environment, develop custom-tailored monitors, reports, solutions and processes which provides your agency the advantage of these additional protections while lowering the likeliness of experiencing avoidable disruptions.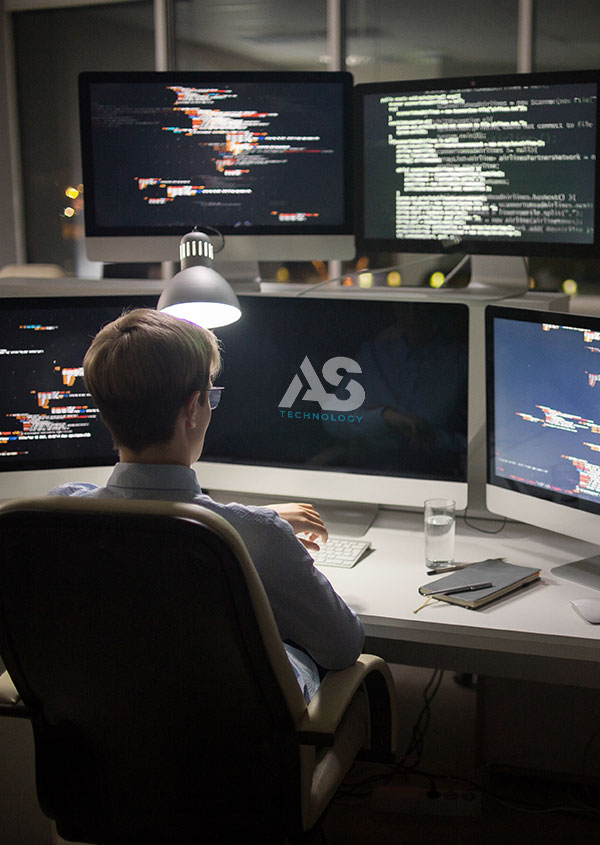 Why a Virtual System Admin (VSA)?
AllSector Technology understands how important a successful IT strategy is for your organization and how its execution and evolution is key to providing the services to the industries your agency serves. Small interruptions to an organizations ability to access their data or provide services can ultimately have a larger prolonged impact. We have crafted a proactive solution which can aid in reducing your organizations susceptibility to some of these avoidable scenarios that are all too common these days.